Financial Illiteracy in Women
From the research carried out by Women On Top and A8inea.gr with the funding of Papastratos it emerged that only 43% of our fellow citizens are financially literate. 
Why are financial skills critical?
How can financial illiteracy "short-circuit" the lives of specific population groups, such as women?
Coordination
Elena Papadimitriou, Journalist
Speakers
Domna Michailidou – Deputy Minister of Labor and Social Affairs
Marianna Skylakaki – Publisher, Economist, CEO A8inea.gr
Iakovos Kargarotos – Vice President of PAPASTRATOS SA
 
Financial Illiteracy in Women
Inspired by Papastratos
From the research carried out by Women On Top and A8inea.gr with the funding of Papastratos, it emerged that only 43% of our fellow citizens are financially literate, without there being, in this part, any substantial difference between men and women. Although women do not know less than men, there is a gap in financial behavior, beliefs about financial management issues, and the self-confidence of the two sexes.
Finance issues stress out one in two people, with women appearing more prone to this feeling (57% versus 46% of men). Women are also much more likely to associate financial management with feelings of uneasiness, with 43% considering dealing with finances as boring, compared to 31% of men.
45% of men and 35% of women express that women are less suitable for dealing with financial matters, while 83% of men say that they make most of the consumer decisions in their households.
Why are financial skills critical?
How can financial illiteracy "short-circuit" the lives of specific population groups, such as women?
What drew Papastratos' interest in the issue of financial literacy to support Women on Top and A8inea's research on the subject?
Can this field be an essential driver of progress for our society?
What research findings made the most sense?
How can they help improve the negative image of women's and men's financial knowledge and skills in our country?
What do you think is the state's role in building financial literacy?
Is there room for individual initiative in financial empowerment, and how can it be further encouraged?
What are the next steps in the effort that Papastratos has started in this field?
Will you tell us more about "Economic Courses," the new training program supported by Papastratos?
What practices from around the world do you stand out in this field?
On a practical level, what can the women watching us do today to improve their financial resilience?
The research reveals several myths and misconceptions concerning finance and women. Would you like to single out one you would like to see dispelled?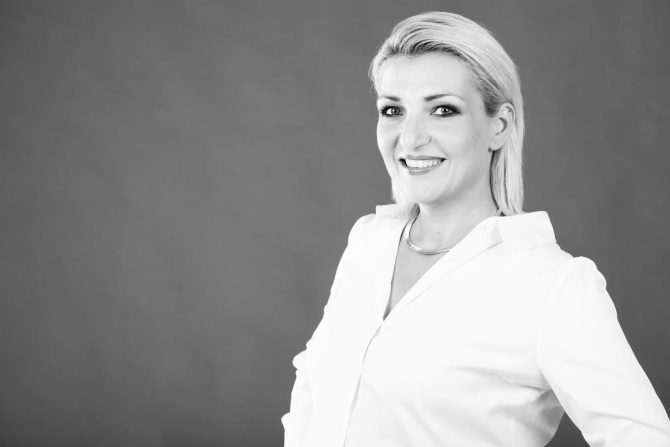 Elena Papadimitriou
Journalist
Elena Papadimitriou was born and raised in Thessaloniki. She studied Journalism and Mass Communication at the Aristotle University of Thessaloniki, including a semester of studies in The Hague under the European Erasmus program. She completed her postgraduate studies in Political Science and Sociology at the University of Athens. She has been working in the press and electronic media since her student years. From 2003 to 2006 she worked as an editor of free and cultural reporting in the newspaper CITYPRESS. During the period 2006 - 2014 she was a member of the journalism team of the morning news program of MEGA, writing at the same time as contributor for five years in protagon.gr. In July 2014, she started working in SKAI television and radio, covering international reporting in the main newscast and presenting news bulletins and shows. She has covered important events of European and international affairs in recent years, sometimes with long television broadcasts, in journalistic missions to places like Moscow, Turkey, Italy and Belgium. Maintaining to this day the longing for major festivals and concerts, she has traveled to dozens of European cities for cultural events, writing articles in a number of media. She speaks English, French and Italian.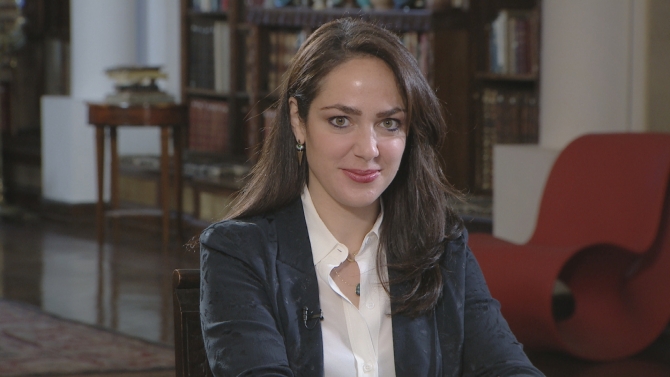 Domna Michailidou
Deputy Minister of Labour and Social Affairs
Dr. Domna Michailidou is an academic economist who deals with economic development and the financial crisis. She studied economics at the University of York and holds a master's degree in Development Studies and a PhD in Development and Economic Crisis from the University of Cambridge.
She has worked in the OECD Directorate of Economic Studies in Paris and as an economist specialised in competition, in Athens for the OECD. She has served as a special advisor to governmental and non-governmental organisations such as the UN, the FAO and the British Council. She has also coordinated national business incentive plans, as a research fellow at the Cambridge Center for Middle East Studies, the Sudanese Chamber of Commerce and the Iranian Ministry of Health.
She was an advisor to Kyriakos Mitsotakis from late 2016 until the 2019 elections, on a number of issues related to structural reforms and financial markets.
After the elections of July 7, 2019, she assumed the duties of Deputy Minister of Labor and Social Affairs, in charge of welfare issues, in the government of New Democracy.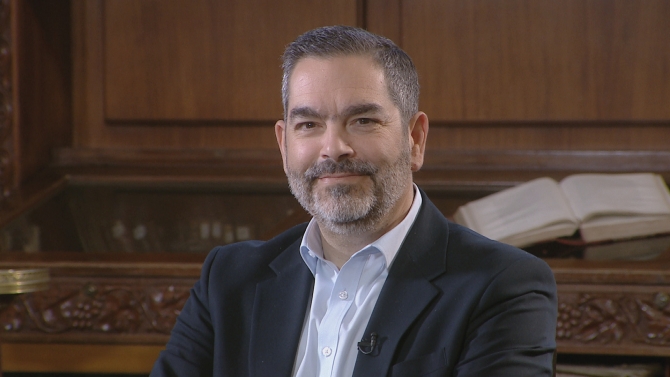 Iakovos Kargarotos
Vice Chairman of PAPASTRATOS SA
Iakovos is the Vice Chairman of PAPASTRATOS SA, affiliate of Philip Morris International, since January 2012.
Having spent 10 years in FMCG, he started his career in the Commercial team of Papastratos as Regional Manager. During the next 10 years he assumed positions of increased responsibility. In 2010, he took the position of the Fiscal Affairs Manager, and then promoted to Director External Affairs and Vice Chairman.
Iakovos studied Chemistry and then he did his master's degree in Oenology and business administration at INSEAD. He speaks English and is married and father of three boys.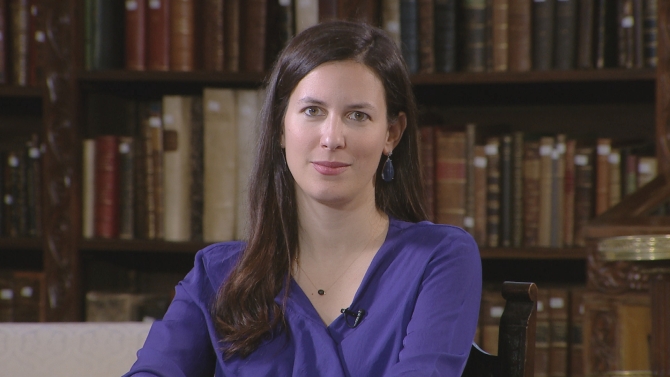 Marianna Skylakaki
Publisher - Economist
Marianna Skylakaki is an economist, publisher and editor in chief of athiNEA, the award-winning Greek online media outlet that has its eyes on the future. She studied Economics and Political Science at the University of Bristol and holds a Master's Degree in Public Administration (MPA in Public Policy & Management) from the London School of Economics. She began her career in London, where she worked as an analyst in the investment banking division of Goldman Sachs for three years. She returned to Athens and founded athiNEA, in 2014, addressed to a wide audience of active and demanding Greek-speaking readers who were looking for information closer to their own interests. She is a regular contributor to the Greek press as a political and economic analyst and has gained significant experience in moderating discussions at conferences and seminars in Greece and abroad. She also works as a consultant in matters of finance and public administration, with special experience in projects in the field of tourism, agri-food and clustering.