The start of a new year is the perfect time to take a step back and think about the actions that will develop our leadership skills and lead to a more resilient, profitable and growth-oriented business.
By Mia Kollia
Translated by Alexandros Theodoropoulos
We don't have to do everything at once. We could introduce a new action every month. Just make sure our plan includes regular and scheduled check-ins so we can assess our progress and get back on track when necessary.
We make financial forecasts for the new year
Forecasting is the cornerstone of good financial management. Checking cash flow will help us make sure we have the money we need to cover expenses and meet our goals. Using a spreadsheet or any other planning tool, we calculate cash inflows and outflows each month, including any planned investments and financings. We then monitor our cash flow as the year progresses and make adjustments to keep our business on track.
We adjust our strategic plan
If we don't have a strategic plan, it's time to develop one. A recent survey by Canadian business platform BDC found that over 70% of the most successful companies had implemented a medium-term business plan, compared to just 46% of their less successful counterparts. If we already have a plan, we should update it, taking into account changes in our financial situation, important developments in our business or changes in the market we are targeting. 
We create an advisory board
The advisory board is a group of trusted advisors who meet regularly to help us make better business decisions and develop a long-term vision. It's a proven way to get valuable advice on running our company, at a very reasonable cost. However, only 6% of entrepreneurs consult such a group, according to a BDC survey.
We stay informed about online marketing
All businesses know that their online presence has become their most important marketing tool, whether they are targeting consumers or other businesses. So it's time to make a plan and continue to raise our profile. We should consider getting some outside help because many of the tasks—website design, content creation, social media, e-commerce, search engine optimization, online advertising, mobile compatibility—need people who are experts in that field.  
We use technology more in our business
Leveraging business software can help boost our company's productivity, innovation, and profits. For instance, we can make various technological upgrades, such as to automate our core operations, including finance, customer relations, production planning, inventory and human resources.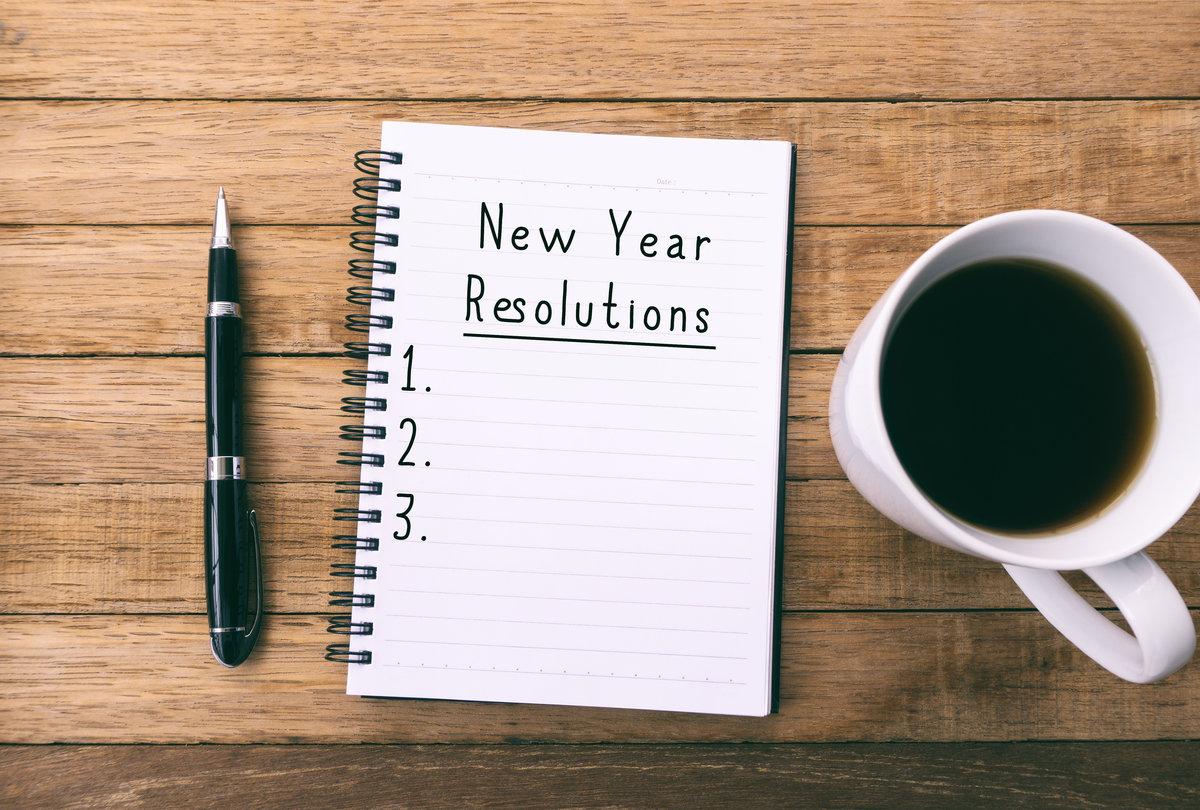 We review our sales targets
A sales plan is very important and is essentially the basis for driving our business towards our goals. As part of the plan, we need goals that challenge our sales team and drive business growth.
We record our business steps on paper
Many entrepreneurs have different ideas in their mind about how to run their business. But as the company grows, we run the risk of becoming centralised and this can create problems for employees and ultimately for the company. One way to avoid this is to write down everything that is on our mind and share it with the rest of the company's executives.
We plan a general cleaning of our business premises
Too often a dirty factory or a messy office are indicators of much deeper problems in companies. Conversely, a clean workplace can make our company run more efficiently and prepare our team to accept other changes as well.  
We learn to spend time on recruitment
It is very common that entrepreneurs rush to hire employees because they are stressed when they have to fill a vacancy. But rushing can lead to much more serious headaches if the new employee is underperforming or, worse, a problematic case that disrupts the workplace.   
 
We introduce a performance management system
A good performance management system is a powerful tool for encouraging employee engagement by linking performance to company goals. It can also help us identify some special talents, estimate if there are any training needs, or make decisions about the staffing of some departments. 
We schedule regular meetings with our key suppliers
Our suppliers can be critical allies to our business, taking on the last mile on important orders, helping to develop new products and managing our cash flow. It is important to see them as partners and nurture our relationships with them.
We make a daily plan
It's very important for entrepreneurs to organise their daily schedule to make sure they are doing the right things at the right time. A good place to start is to plan each day in advance. Before we leave the office, we make a to-do list for the next day. That way, the next morning at work, we'll know immediately what we need to tackle based on priority.