Leading Greek composer and poet, Manos Hadjidakis (Xanthi, 23 October 1925 - Athens, 15 June 1994) is considered the first to connect through his work, theoretical and synthetic, the intellectual music with the folk music tradition. 
By Mia Kollia
Translated by Alexandros Theodoropoulos
Many of his hundreds of works are today recognised as classics and he is considered as the musical intellect of 20th-century Greece.    
Being an artist who have been an inexhaustible source of culture and art, incompatible and pioneer, enemy of seriousness and established perceptions, lover of "youth" and constant questioning and with Greek and universal education as his strengths, he created a new song trending and tradition which originated from both East and West. 
We sought his wise and never serious-looking words that characterise the essential greatness of truly great people. Because they're always timeless!
 Interview on Radio and Television in 1977 
Manos Hadjidakis, light years ahead of his time, an advocate of freedom and pluralism of the press and always a supporter of the opposite voice, expresses his opinion that television should not have its own point of view. 
"Television, like radio, is a true mirror of the contradictions of a free country and not an opportunity to show certain mediocrities crowded in the corridors of ministries. Television must not have its own views." 
 
Interview with the Egyptian Post in 1960 
"Anyone who writes music easily either doesn't write music or steals music! And we have to understand that once and for all. The older ones stole a lot of music and made all kinds of musical 'masterpieces'!
Now it's time to see if we can write anything of our own; Greek, both in inspiration and in practice! I make nothing else but effort! The one I can. I put a lot of strength, a lot of heart, my whole soul between my notes and my lyrics, because I love mankind, I love the working man, the poor guy! I have this in mind when I write music or lyrics! Simple things, a glass of cold water, a cool yard, a sprig of jasmine and a pot of basil! My songs are successful, precisely because they speak directly to our hearts. They tell me about my little song "Hymettus" that its lyrics do not contain anything special, and yet, the people who sing it find its meaning where it should be and rejoice!"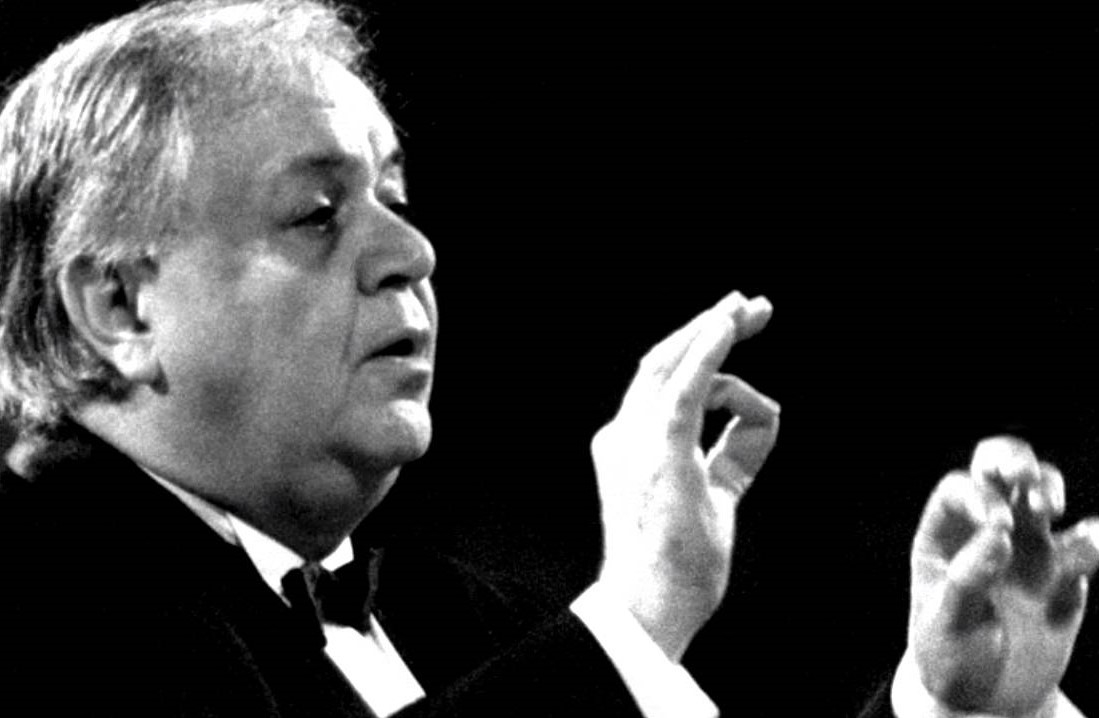 Some other important quotes of his: 
- When you get used to the monster, you start to look like it.
- There are two enemies of politics and culture: populism and elitism.
- I do not care about glory. It imprisons me within the framework set by it and not me. 
- Now that I live with myself deeply and completely, I want to know who I was, what I thought, how I lived and what constitutes my future absence. 
- Glory is a check that you shouldn't redeem in cash. You get money, you lose glory.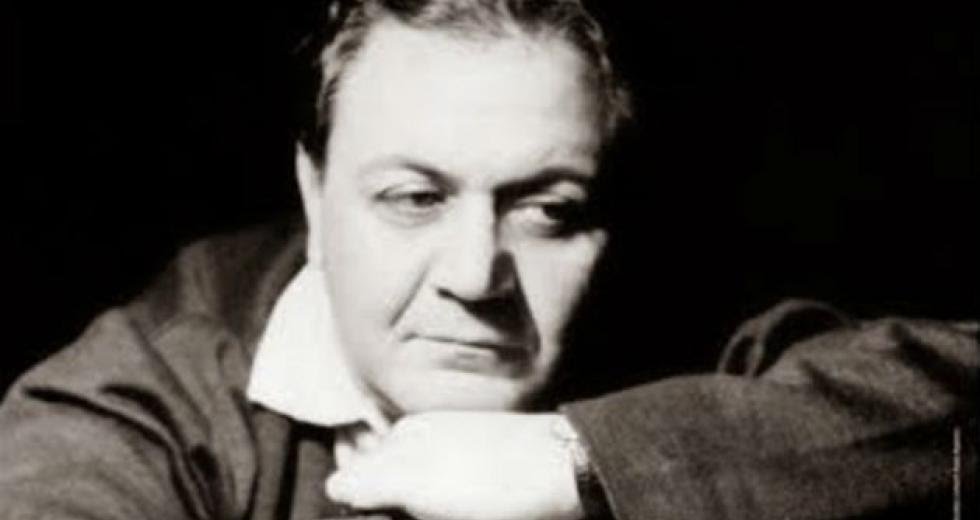 - Human adventure and gullibility will never end. Man will always believe that his dreams will come true. But he will always be unaware that he destroys his dreams by waking up every morning. Every morning and not forever, once and for all. 
- I don't like reminiscence, I hate it. It is worse than a memorial. What does "memorial" mean? Someone I don't remember and at a given, defined moment, I have to remember him. 
- I despise those who don't aim at reconsideration and spiritual youth, the easily "famous" politicians and artists, the complacent peers, the dark and suspicious journalism as well as all kinds of vulgarity. 
- Thus I managed to fulfill my injured, since my childhood, personality, ending up selling "lotteries in heaven" and provoking the respect of my younger ones, as I remained a true Greek and a Great Erotic. 
#HisStory