At the start of every new year, we're inundated with advice on planning our career moves for the next 12 months or tackling essential goals we've been putting off. But what if this year we feel less ambitious?

By Mia Kollia

A recent survey by gallup.com found that stress among workers has reached historic highs and that only one-third are enjoying their well-being. This result is not surprising because of the pressure of the pandemic and the adjustments we all had to make professionally.

And yet, even though so many professionals have experienced a sense of hardship in recent years, the success narrative of corporate life is still the same: Work hard to get a promotion, get more clients, become better known, and climb the hierarchy.

As a result, wanting someone to have a less frenetic pace at work and take on fewer clients and responsibilities makes them feel like an occupational hazard. Fearing that his clients will forget him, the idea of slowing down can feel like a betrayal of his former self, who had worked hard to create a steady flow in his company.

These concerns are reasonable, but if we feel thoroughly exhausted or overwhelmed, we must acknowledge and accept them. Here are three strategies we can use to come to terms with our desire to lower our ambitions, even if it conflicts with our previous vision of ourselves as flawless professionals.
We start thinking in "waves"
As Dorie Clark describes in her book The Long Game: How to Be a Long-Term Thinker in a Short-Term World, professionals—for apparent reasons—tend to stick with strategies that have proven effective for them at work. That is not necessarily bad, but it becomes a burden if we don't recognize when we need to change our behavior.
The secret, then, is to understand how to think "in waves" and recognize when it's time to focus on another strategy. That is true within the professional space as well as beyond it. For many professionals, it may be time, after years or decades of hard work, to reallocate their energy to their health, whether it has been secondary to their child or outside interests.
We recognize that there is no universal timetable
We all know the dangers of the comparison trap, in which we track our progress by pitting ourselves against peers and colleagues. This behavior can sometimes be helpful, as it allows us to envision new possibilities for ourselves and encourages healthy competition. But more often, it can lead us to blame ourselves for something someone else did or didn't do.
The fact that "we all run our own race" may sound trite, but it's true. Severe and unexpected events can happen in people's lives beyond their control - a natural disaster can hurt our business.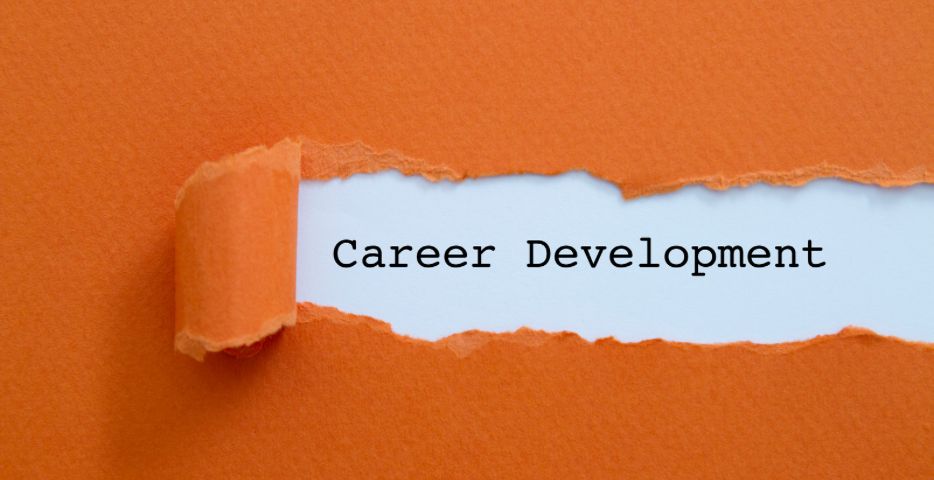 It's understandable to want to pursue our goals, especially when it seems like everyone else we know is reaching theirs faster. But we also must understand that almost everyone's schedule can get derailed at some point.
If we need to, slowing down now can feel like a step back, but it can give us the energy and clarity we need to move faster and more effectively into the future. In fact, with so many people reassessing their priorities and expectations post-pandemic, this may be the perfect time to recharge our batteries, perhaps because fewer people will "overtake" us on the traditional career path than in other historical moments.
We understand the growing conditions
Success is often measured by quantity: More time making contacts, submitting proposals, and constantly being in the office will lead to success. But sometimes—especially if we've already exhausted ourselves and our ability to perform in traditional ways is lower than before—we need not more but something different.
We are allowing ourselves a different feed, whether it's a trip abroad or a time to change from the daily routine and focus on other areas of life, and our well-being leads to renewal. So while we may "fall short" on specific metrics, we're used to rating ourselves on them; we may also find inspiration in new areas or think of new ideas that could make sense to us in the future.
We're used to thinking of ourselves as high-achieving professionals, and we can feel uncomfortable when that identity is challenged through our desires. But lowering our ambitions doesn't necessarily mean trashing our past or getting lazy. Instead, it may mean that we have finally recognized what it takes to make our achievements and initiatives sustainable.