Menelaos Lountemis was a writer and poet, endowed with a genuine talent and an irresistible will to overcome the obstacles of life. A true romantic and with great trust in people, he left us a legacy of 45 books of his sensitive writing, most famous of them being "A Child Counts the Stars (Ena Paidi Metraei ta Astra)". 
By Mia Kollia
Translated by Alexandros Theodoropoulos
Menelaos Lountemis was born in 1912 in the village of Agia Kyriaki in Gialova, Aigialos, Asia Minor. His real name was Dimitrios Valassiadis, while he was also known as "Maxim Gorky of Greece" after the Russian writer and founder of socialist realism in literature. 
After the Greco – Turkish war of 1922 and the catastrophe of Smyrna, his family went first to Aegina, then to Edessa and finally ended up in the village of Exaplatanos in Pella, where he lived until 1932, when he decided to leave for Kozani. His family was prosperous, but they lost everything in the great uprooting after the war. Thus, young Dimitris was forced from an early age to work hard as dishwasher, glazier, chanter, teacher and caretaker in the works of Loudias river, from which his literary pseudonym, Lountemis, was inspired.
The Wandering Writer
From a young age, Menelaos Lountemis formed a political consciousness and sided with the Left. That was the reason he was expelled from all the High Schools in the country. He appeared in Greek literature in 1927, with publications of poems in newspapers of Edessa. In 1934 he signed for the first time, as Menelaos Lountemis, his short story "A night with many lights under a city with many stars (Mia nixta me polla fota kato apo mia poli me polla asteria)". 
After continuous travels, from Edessa to a boarding school in Kozani and from there to Volos, following a wandering troupe of the time, he arrived in Athens. There he met poet Miltiadis Malakasis, who helped him get a job as a librarian of the "Athenian Club".
At the same time, his friendship with professor of Philosophy Nikolaos Veis, gave him the opportunity to attend lectures at the School of Philosophy in Athens. Several writing successes followed and Lountemis became a member of the Society of Greek Writers, with Nikos Kazantzakis as president at the time. In 1938 he was honored with the State Prize for Prose for his collection of short stories "The ships did not moored (Ta ploia den araxan)".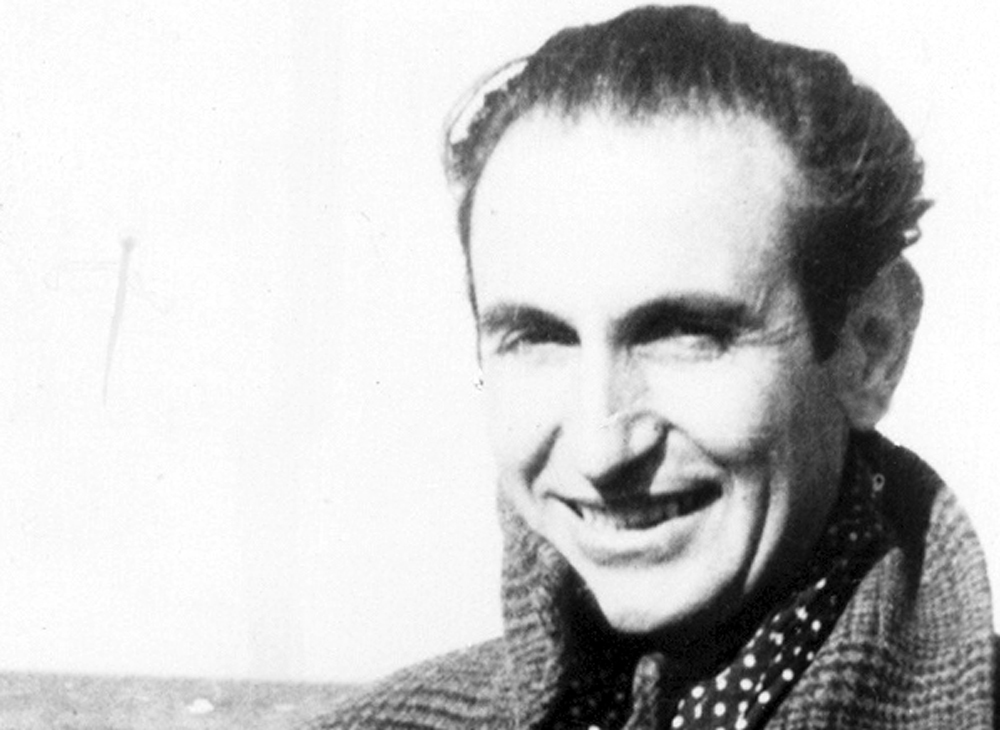 During the Nazi occupation, Menelaos Lountemis took part in the National Resistance with EAM (National Liberation Front) and was the secretary of the association of intellectuals. During the difficult years of the civil war he was arrested for his leftish activities and was sentenced to death for high treason. Eventually, his sentence was not carried out, but he was exiled to concentration camps in Makronisos and Ai Stratis islands, along with Theodorakis, Ritsos, Katrakis and many others.
Those years were the most difficult for the great writer as in addition to exile and persecution, he lost his daughter, Myrto Lountemi, who passed away after a serious illness. 
A Romantic and Persistent Revolutionary
In 1956 he was transferred to Athens from his place of exile to stand trial because, according to the indictment, his book "Tearful Days (Vourkomenes Meres)" referred to "preparatory acts of high treason". 
Prominent personalities rushed to defend him, claiming that his book is an excellent work, full of love for man. In his apology, Lountemis experienced an intervention from the judge, who told him that he should make a statement denouncing the Communist Party. Lountemis' answer was: "It took millions of years for the four legs to become two. I will not go back to four legs again". 
After the trial and the ban on the circulation of his books, the situation was really difficult for the writer. He knew the power of his writing and it was unbearable for him that works like "Glykoharama", "Goodnight Life (Kalinychta Zoi)", "The Cherries will bloom again this year (Oi Kerasies tha anthisoun kai fetos)", "The world clock strikes at midnight (To Roloi tou Kosmou Xtypaei Mesanychta)" and "Avyssos Street number 0 (Odos Avyssou arithmos 0)", couldn't reach his readers. 
Thus, he was deported to Bucharest and lost his Greek citizenship during the Greek military dictatorship. He stayed there until the change of government and after regaining his Greek citizenship in 1976, he returned to the country. 
In his first TV appearance in Greece, he told Manolis Mavromatis that there are so many heartbreaking things that he feels but it's impossible to say, stating characteristically: "It's our sea that I had so many years to see, Thessaloniki that I had 35 years to visit, but I was most touched by the soul of the people". Unfortunately he didn't have time to savour his comeback. He died of a heart attack on January 22, 1977. 
#Feature