Any position that involves managing teams and staff is of high importance to any company. The people in these positions assume not only the responsibility of performance, but also the proper cooperation and well-being of all their employees. 
By Mia Kollia
Translated by Alexandros Theodoropoulos
A very useful and flexible tool that every manager should know how to use properly, are one-on-one meetings with the employees and generally the team members. Such meetings give us the opportunity to help employees perform better and to have a good oversight of the work produced by each team.
Meanwhile, the employees always appreciate it when you give them the opportunity to voice their ideas or concerns and they feel empowered when they know someone is listening to them seriously. Deepening these relationships allows us, as managers, to better support our teams. Also, in this way, we can have a goal-oriented and loyal workforce in the long run.
Therefore, one-on-one meetings are the perfect opportunity to connect with our employees and learn valuable information. But in order to elicit the right answers, we should first learn to ask the right questions:  
1. How are you?
Regardless of being in a hurry, or wanting to get to the point quickly, it is important to start the meeting in a friendly and open way, using the most simple, essential and everyday question. Personal contact is important and a genuine interest in how the employee feels is the only way to develop it.
2. Have we left anything undone?
Before we start talking about new topics, it is good to follow up on the topics we discussed last time, as it is usual to not remember everything. If there is something outstanding that we need to get or give information about, it is important to bring it up in the conversation again to confirm our interest in the employees and their work.   
3. What are your priorities?
Each team member should be able to articulate which tasks or projects are at the top of their list. This makes it easier for us to have a rounded view of the team's priorities and to monitor their progress.
4. How do you deal with your workload?
Work is now intensified and shaped differently within the context of new hybrid work models that were enhanced during the pandemic. It is therefore important to empathise with employees - especially high performers - in order to prevent an impending burnout that will cost the team and its overall efficiency dearly.   
5. How do you feel about your position and role?
Although this question is usually asked in annual reviews, it is crucial that we dare to ask it on a more regular basis. Thus, we can act proactively if, for example, a valuable member of our team is not satisfied or if we see an opportunity to make better use of an employee.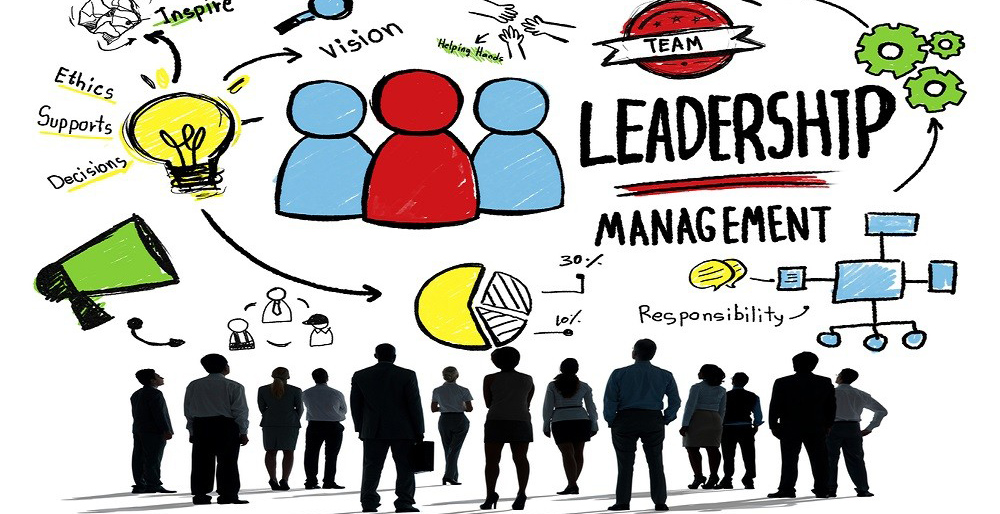 6. Have you identified any problem in the team?
Employees often have a much clearer picture of how a team operates on a day-to-day basis or how its core tasks are handled. With this question we give employees the opportunity to share their observations. We can simultaneously gain valuable information that is always necessary to improve performance, but also empower our employees by helping them express their concerns and thoughts.
7. Is there anything that you would like to ask me?
Such an open-ended question is very useful to understand what employees think about important issues within the company. It is especially useful when there has been some operational transformation or some personnel restructuring.
8. Are you satisfied with this kind of meeting?
Even if we consider one-on-one meetings to be a successful means to our goal, we need to make sure that the same applies to our employees too. If an employee feels uncomfortable or unpleasant, communication won't be successful. A question that might follow is "what would you like to change about our form of contact to make you feel more comfortable?".
These basic questions cover a wide range of information we may want to collect. Small changes can always be made to adapt these questions to our personal case or group.
The most important thing is to make it clear that each question is asked out of interest and curiosity. It is up to us to help employees feel comfortable and safe to answer our questions.
If our staff feels that there is no good intention on our part, or that the questions aren't of genuine interest, it is clear that a number of negative results can be triggered - the complete opposite of what we want to achieve.
So if we start a communication based on sincere intentions, with authenticity in our speech and approach, it is certain that our personnel will be interested in our vision, with good mood and increased commitment to our common corporate goals, team cooperation and performance.