"A Tale without a name", "In the Heroic Age of Basil II: Emperor of Byzantium", "Secrets of the Swamp", "The Bloke" and the most favourite, "Trelantonis", a short story about her brother Antonis Benakis. Penelope Delta was the author of our childhood. 
By Mia Kollia
Translated by Alexandros Theodoropoulos
Through her books we learned about the real values ​​of life; love for the homeland and sacrifice for freedom, the power of the heart when facing dilemmas and faith in the principles that every person should have. Her work is timeless and that's why it hasn't lost its influence and glamour to this day. 
Penelope Delta was born in 1874 and was the third of six children of Emmanuel Benakis and Virginia Choremi. She spent her childhood and adolescence in Alexandria, in a bourgeois environment that provided her with every opportunity for education and spiritual cultivation. However, authoritarian upbringing and cruelty on the part of her mother, forced her to form a fragile personality. 
At the age of 21, Penelope came to Athens where she met the merchant Stefanos Deltas. Her uncle suggested that she marry him. Although she disagreed at first and committed her first suicide attempt, she eventually accepted, thinking that this marriage might be the redemption from her family environment. 
They had three daughters, Sophia, Virginia and Alexandra. Penelope Delta was an exemplary mother, who loved and cared for her children. 
In the meantime, they returned to Alexandria. The events in which she always accompanied her husband put her in the core of the high society of the time and in February 1905, she met her true love. The deputy consul in Alexandria, Ion Dragoumis, was the only man who stole her heart. Dragoumis was five years younger than her and he also fell passionately in love with her. 
But this love remained Platonic as Delta couldn't give up the role of wife and mother. For several years the flame of their love was kept strong through the letters they exchanged. "I know I'm crazy; but love drives someone crazy," she wrote in July 1906.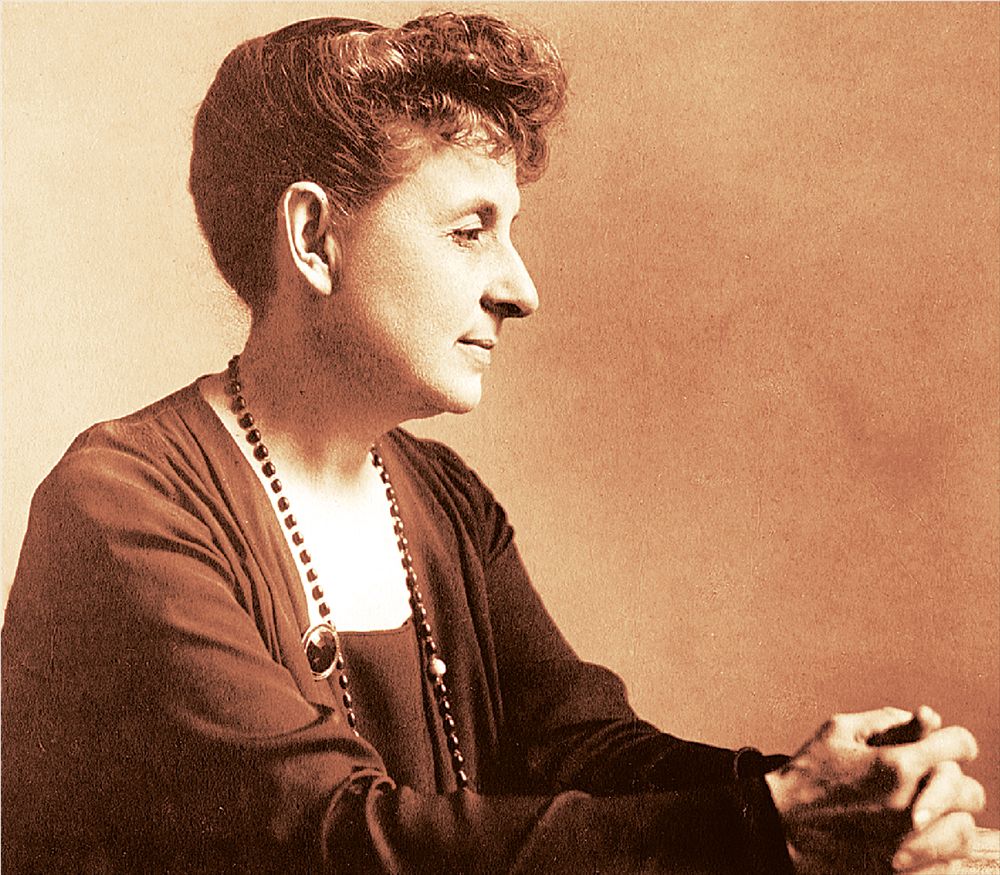 Later that year Penelope Delta moved to Frankfurt with her family and her first novel, "For the Homeland", set during the Byzantine Empire, was published in 1909. The long correspondence she maintained with the French Byzantine scholar Gustave Sliberge inspired her to write novels with Byzantine themes. 
In Frankfurt she also met Manolis Triantaphyllides and the younger generation of Dimotiki language supporters, Alexandros Delmouzos and Dimitris Glinos. Her contribution to children's literature was decisive for the evolution of children's books, at a time when this genre was disappearing. 
"I do my best to tell Greek children some historical facts that cannot be learned elsewhere", she confessed to Kostis Palamas. Her contribution to the collection of oral sources of modern history is also considered great. Starting with the recordings of the memoirs of the Macedonian warriors, which are today valuable historical sources, she managed to collect oral testimonies and narratives about the most important events of her time. 
In 1916, while World War I was raging, Penelope Delta settled permanently in Athens and continued writing her books. At the same time, she didn't miss the difficult times of the country. In 1918 she took part in two missions in Eastern Macedonia to help returnees from Bulgaria, while she also undertook charitable initiatives during the Asia Minor Catastrophe and the Greek-Italian war of 1940.
By 1925, however, Penelope Delta had begun to show the first symptoms of the disease that afflicted her until her death, multiple sclerosis. The news of the German entry into Athens in 1941 and her shaky health led her to suicide.
"What power gives you the awareness that you have a little death hidden in your pocket…" she said at one point. She took poison, which she always had near her, and five days later, on May 2, she passed away at the age of 67. 
The word SILENCE was engraved on her grave, in the garden of her house. Today, in this impressive house in Kifissia, the archives of the Benaki Museum are kept alive. 
 
#HerStory