"Trust the man. The man is you".
 
By Mia Kollia
Translated by Alexandros Theodoropoulos
Georges Sari (born Georgia Sarivaxevani) was a writer of children's and youth literature and an actress; a dynamic, combative and imaginative woman that influenced and inspired many generations through her novels.
Written in a brilliant style and with a convincing, direct and contemplative language, her novels told us stories of war and peace, the struggle for freedom, the joy of life and faith in man. 
Georges Sari was born in Athens in 1925. Her mother was French from Senegal and her father was from Ayvalik, Asia Minor. From a very young age she showed her love for theatre and her teacher was Vassilis Rotas. Later and during the years of the Nazi Occupation, she studied at the Drama School of D. Rontiris.
During the war, Georges Sari participated in the Resistance and was a member of EPON. "The Occupation era was an era of joy and freedom. From unhappy we became happy. And this is because we chose the path of life although there was death inside. We all mourned and rejoiced together. But we were not afraid.
There was a common goal: liberation", she said, describing that era. In fact, her experiences from those turbulent years later became the main topic of some of her books, but they also contributed to her career as an actress.    
In Paris
In 1947, in the midst of the Civil War, Georges Sari was forced into exile in Paris. There, she did various jobs for a living, while at the same time attending the acting school of Charles Dylan. In Paris she met important people, such as Kostas Axelos, Melina Mercouri, Marcel Marceau and many others. Then he met the Egyptian surgeon Marcel Karakosta, whom she married and they had two children.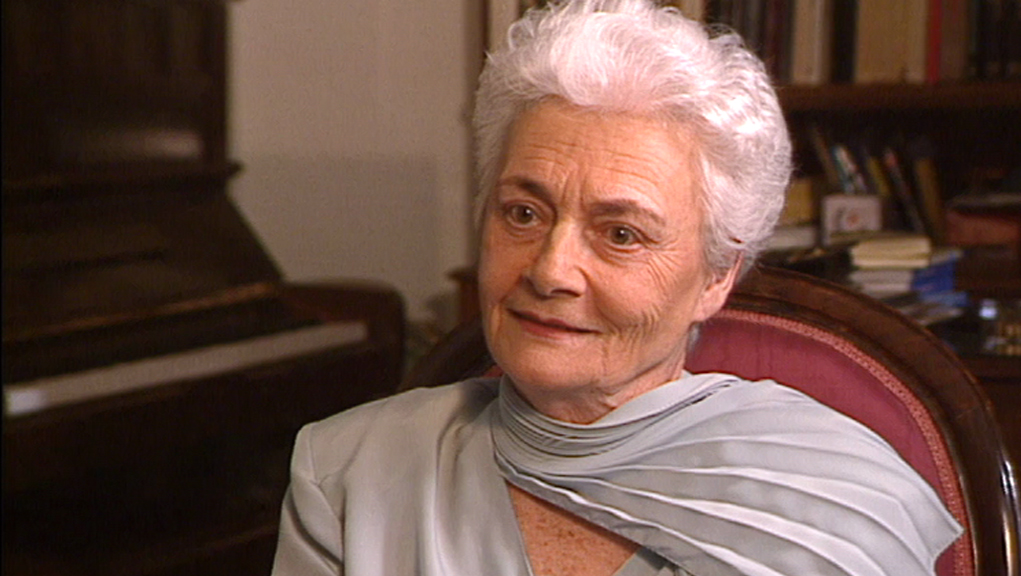 The scene and the words
In 1962 she returned to Greece with her family and began appearing in theatre and cinema. However, after the rise of the military junta in 1967, she remained unemployed. Then she turned to writing and in 1969 she published her first novel, entitled "The Treasure of Vaghia", which, as she admitted, started as a game with her children and their friends.
The book was a great success and was later transferred to television. In fact, it was the starting point of the more than 20 novels that followed. Among them, "The lie", "When the sun…", "The winners", "Wisdom" and "The last step", published in 2009.
The children…
However, Georges Sari didn't stop at writing. She tried in every way to spread children's literature and to keep in direct contact with her audience. So she started going to schools all over Greece and giving lectures, while from time to time she participated in literary discussions, with topics related to children's literature.  
Georges Sari with her books led to the departure of Greek children's literature from the standards of the 19th century, which was dominated by the protective style and ethical teaching. The author treated children as autonomous persons, with their own personality and portrayed realistic heroes.
In 1994 the author was honored with the Children's Literary Book Award for the novel "Ninet", while in 1995 and 1999 she was awarded by the Greek Children's Literature.
As an actress, she was awarded a Supporting role at the Thessaloniki Film Festival in 1960. She was an honorary member of the Society of Greek Writers from 1972 until her death. She died on June 9, 2012, at the age of 87. 
  
 
#HerStory