Evanthia Galanis became the chair of the research team for glioblastoma of the US National Cancer Institute in 2015. In 2019, she was elected rector of the Mayo Clinic and in 2020 was honored with the title of Distinguished Researcher; a Greek woman in the frontline fighting against cancer and receiving worldwide recognition. 
 
#medicine #research #science #fightcancer
By Mia Kollia
Translated by Alexandros Theodoropoulos
What were the biggest difficulties you encountered going to the US to make your dream come true?
I didn't go to the US chasing a dream or fame. My goal was the continuous development and excellence in clinical medicine and research always guided by patients. The dedication to this goal set my journey, as I was ready to seize the opportunities when they came.
Is it different for a woman to be in this field? Are these roles in the US more divided or are crucial positions still held by men?
Medicine and science are highly competitive regardless of location. I find it especially important for young doctors and scientists to have female role models. In America, great efforts have recently been made for a fairer distribution of opportunities in crucial positions, regardless of gender, race or any other discrimination. 
What are the characteristics of such a successful doctor? Of course patience, dedication, study and research skills are necessary, but, does competence or maybe a special perception of medicine play a role?
To what you said I will add empathy, deep love for man, thorough knowledge of the subject, combinatorial thinking but also common sense. 
As a researcher, what do you think that research actually needs? How much patience is needed and how you can maintain good levels of vigilance and motivation, especially when you don't have immediate results?
It really takes a lot of patience, perseverance and sometimes even bravery, especially when "new demons" are introduced. Passion for problem solving and focus on the goal are elements that provide feedback. My patients and oncology patients in general who need immediate solutions and answers inspire me to intensify my research effort even when results are not immediate. 
 
Personal life is almost non-existent in someone who is literally alert 24/7. Can you stand such a life? Is the satisfaction you receive so great that covers everything else?
Personal life exists despite the complexity of everyday life.
It is absolutely necessary and possible to have a great personal life apart from work, when it's focused on the quality of time and choices.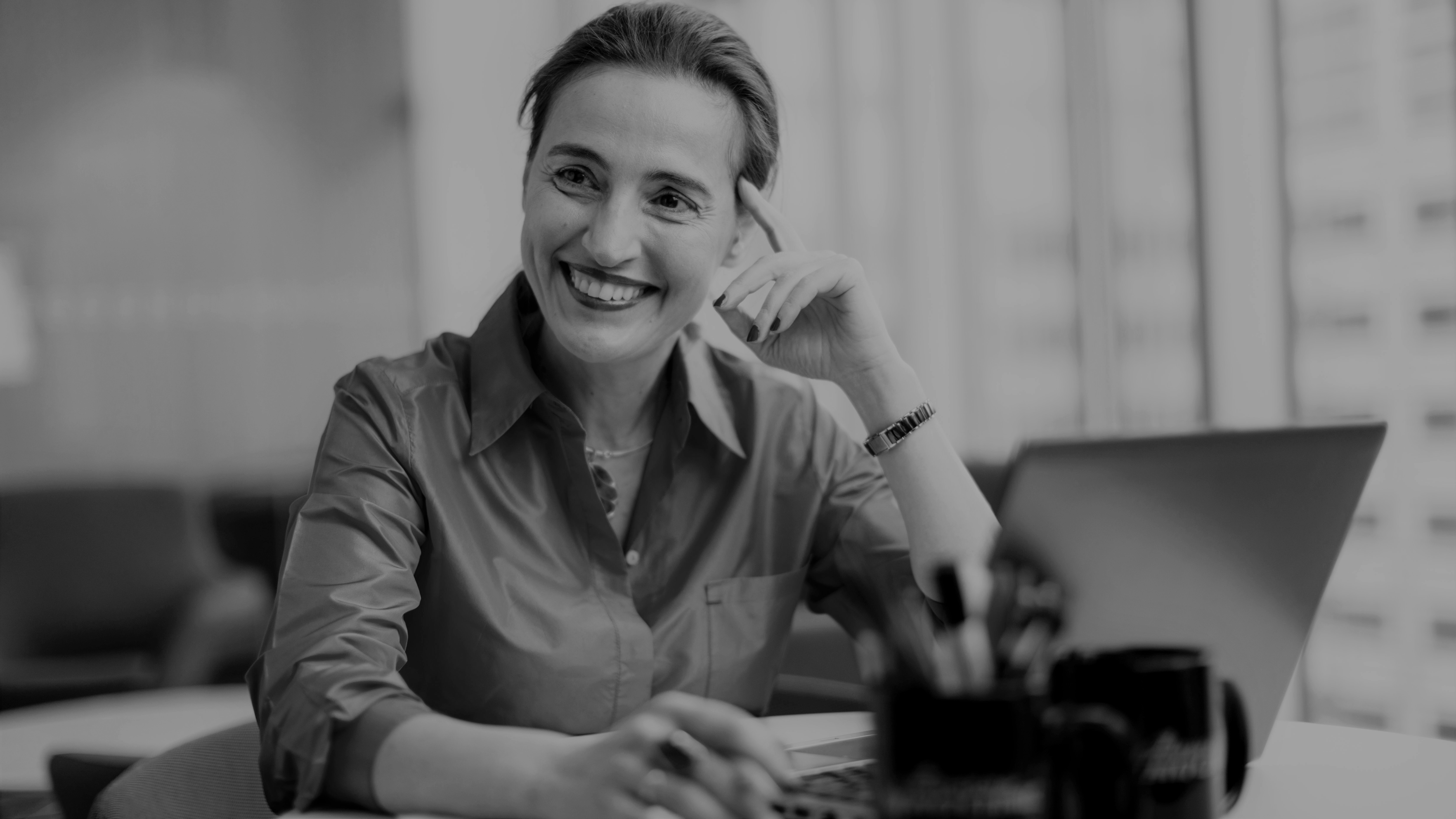 How many times have you buckled and how do you overcome a possible adverse outcome? 
It's a fact that clinical oncology is sometimes very unbearable, especially when we lose our patients despite the scientific progress and heroic efforts we make. For me, the intensification of our research efforts against cancer is a source of hope and optimism for the future and something that fights daily difficulties and disappointments.
How do you deal with medical malpractice?
Primarily by preventing and then by ensuring systematic mechanisms and algorithms at the clinical and laboratory level that will prevent malpractice. If despite this effort something goes wrong, it's truly important to be honest with patients and their families.
Why do Greeks excel so much in medicine abroad? Do we have something special?
What we have is a very good undergraduate education in Greece despite the difficulties in infrastructure, flexibility of thought and curiosity.    
What do you consider your greatest successes?
In addition to what it is described in my CV, I should also mention the following scientific achievements: 
- Activation of the first clinical trials worldwide using measles derivatives in the treatment of cancer. Based on the initial very encouraging clinical results, the research has proceeded to randomised clinical trials.
- Use of oncolytic viruses to increase the effectiveness and treatment of the development of resistance to cancer immunotherapy.
- Discovery of algorithms that can predict the effectiveness of virotherapy / immunotherapy based on the molecular analysis of the tumor.
- Activation of the first clinical trials worldwide using stem cells for the transport of oncolytic viruses in the treatment of cancer.
- Development of effective and targeted therapies for tumors of the central nervous system such as aggressive meningiomas and cranial pharyngitis.
What are you missing from Greece?
I've missed the Greek light; the Greek light with all its clarity, optimism and permeability. 
Who is Evanthia Galanis
Evanthia Galanis was specialised initially in Pathology and then in Hematology-Oncology at the Mayo Clinic. In 1993 she was awarded a PhD from the University of Athens in Immunology and in 2008 she became a professor of oncology at the Mayo Clinic. She was honored with the Sandra J. Schultze Professorship.
In 2009 she was elected director of the Molecular Medicine Department at the Mayo Clinic and became the head of the gene therapy and cancer therapy program and a consultant to the US Food and Drug Administration (FDA). In 2013, she was elected chairwoman of the Alliance for Clinical Trials in Oncology, an organisation made up of 160 universities and more than 800 oncology clinics in the United States.
In 2015, she became the chair of the research team for glioblastoma of the US National Cancer Institute, in 2019 she was elected rector of the Mayo Clinic and in 2020 she was honored with the title of Distinguished Researcher. 
 
#HerStory