The Distinguished Psychiatrist, Matthew Josafat, is no longer with us, but his spirit, his wise words and the imprint he left on thousands of people will remain forever in the heart of our society.  
By Alexandros Theodoropoulos 
The leading Greek psychiatrist and psychoanalyst left behind great work including notable scientific research, books, academic articles as well as numerous studies published in scientific journals and international conferences. 
The Great Journey
Matthew Josafat was born in Katerini, Pieria. He started reading books in the mountains during the Nazi occupation in Greece and later he completed his school studies in Katerini. He graduated from the Department of Medicine of the University of Athens in 1963 and received the specialty of Neurologist-Psychiatrist in 1967.
In the same year he left for London in order to further his development in the field of psychiatry and psychoanalysis. He remained there for 15 years, serving in various positions in hospitals, first as an assistant and curator and later as a deputy director and finally as a permanent director in the UK National Health System (NHS). He followed five years of training in Psychoanalytic Psychotherapy and four years in Group Analysis and Family Therapy.
After obtaining the Diploma in Psychological Medicine and later the Higher Diploma in Psychiatry, he became a Fellow of the Royal College of Psychiatrists. He also served for four years as deputy director at the Tavistock Center, one of the most notable and well-known psychoanalytic clinics in the world, where in addition to clinical work he also served as a professor by giving lectures. 
In addition to his vast experience as a doctor and researcher, he also gained multiple teaching experience in hospitals, in various Psychiatric Centers and clinics, at the University of London, as well as at the Royal Postgraduate Medical Federation as a Senior Lecturer. Among other things gave an honorary speech at the University of Oxford and served as director and head of education at the Institute of Psychoanalytic Psychotherapy in London.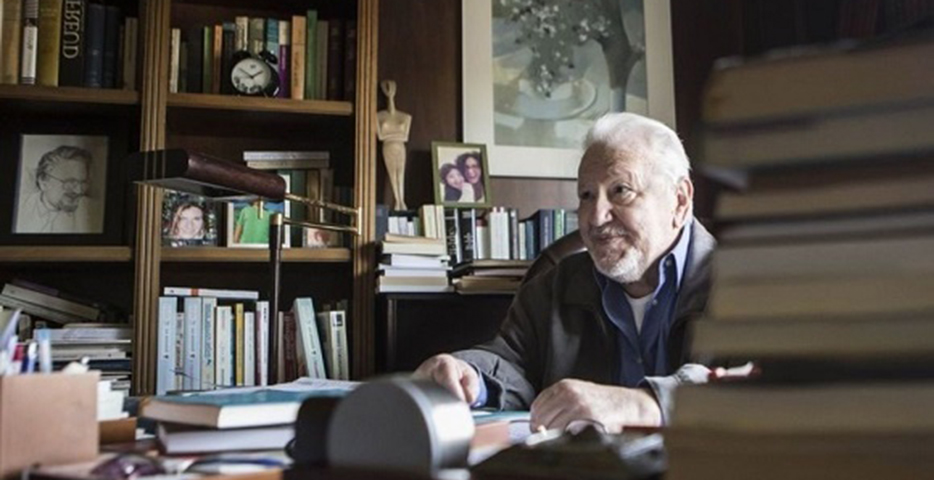 Return to Greece
Upon his return to Greece, Matthew Josafat was elected director of the Children's Psychiatric Hospital of Attica, founding, together with other collaborators, the Hellenic Society of Psychoanalytic Psychotherapy, with a focus on individual psychoanalytic therapy, and the Hellenic Institute of Group Analysis and Family Therapy, of which he was president and director of the Educational Institute.
Apart from teaching in clinics and universities abroad, he also taught at the University of Athens, organising a two-year postgraduate education program at the Psychiatric Clinic.
He wrote numerous books, articles and studies that were published in scientific journals or were part of the lectures he gave in various clinics and universities in Greece and abroad. His book "Growing up in a Greek Family" became a bestseller. He was a member of numerous Greek and international Societies including the World Psychiatric Society, the International Society of Group Psychotherapy, the European Society of Family Therapy and many others.
The Eternal Legacy
"Psychoanalysis is not a religion, it can't explain everything, it has many dark and contradictory elements, but it's the only theory and science that explains the motivations of human behavior, motivations that have their causes in the unconscious mental world of any infant, child and adult" he once characteristically emphasised.
He spoke of love in relationships as the supreme good, the truly valuable feeling that begins with gratitude.
"I fear the sudden, the unpredictable and the unexpected. A few days ago I got pneumonia and I saw exactly what a disease of the body means. I'm afraid when, suddenly, everything might end and nothing will matter anymore". 
The "Master of Psychoanalysis", as he was called, may no longer be with us, but left behind a legacy that will forever serve as a beacon of inspiration for many sectors of society; a society in which he devoted his entire life to comprehend its complex relations.  
#HisStory