Domniki Asimaki, Professor in the Department of Mechanical and Civil Engineering at the California Institute of Technology, is a Greek woman who excels in the field of earthquake phenomena, something that concerns Greece too. 
 
By Mia Kollia
Translated by Alexandros Theodoropoulos
Our country holds the first place in Europe and the sixth in the world in terms of seismicity. The frequency with which earthquakes occur in Greece is so high that the Greek population has been used to that. However, no one can be used to the damage that every major earthquake leaves behind.  
Technology is advancing and in the 21st century , the century of developments and huge leaps of progress, big names from the scientific field conduct research and study hard in order to protect humanity as much as possible from factors that until recently were impossible to predict. 
Domniki Asimaki is one of these great scientists. Professor in the Department of Mechanical and Civil Engineering at the California Institute of Technology, Mrs. Asimaki plays her part in the greatest possible prevention of seismic disasters, dealing with the creation of a new model of seismic protection in urban areas.
Her research includes a combination of methods - geotechnical seismic engineering, seismology, geophysics and structural dynamics. In addition, taking her research even further, she has created a simulation of the distributed infrastructure response of modern cities to earthquakes and droughts, as well as to floods and sea level changes in mountainous and coastal areas respectively. 
The team of the Greek researcher studies the mechanics of geotechnical systems, with emphasis on their response to natural and man-made hazards. In fact, she has developed models that are able to predict the effects of earthquakes on soft soils - such as permanent deformation or liquefaction of the ground - to understand the seismic response of topographic features such as hills, ridges and dams, and finally , to design underground infrastructures, such as piles, basements and buried pipes, resistant to possible earthquakes.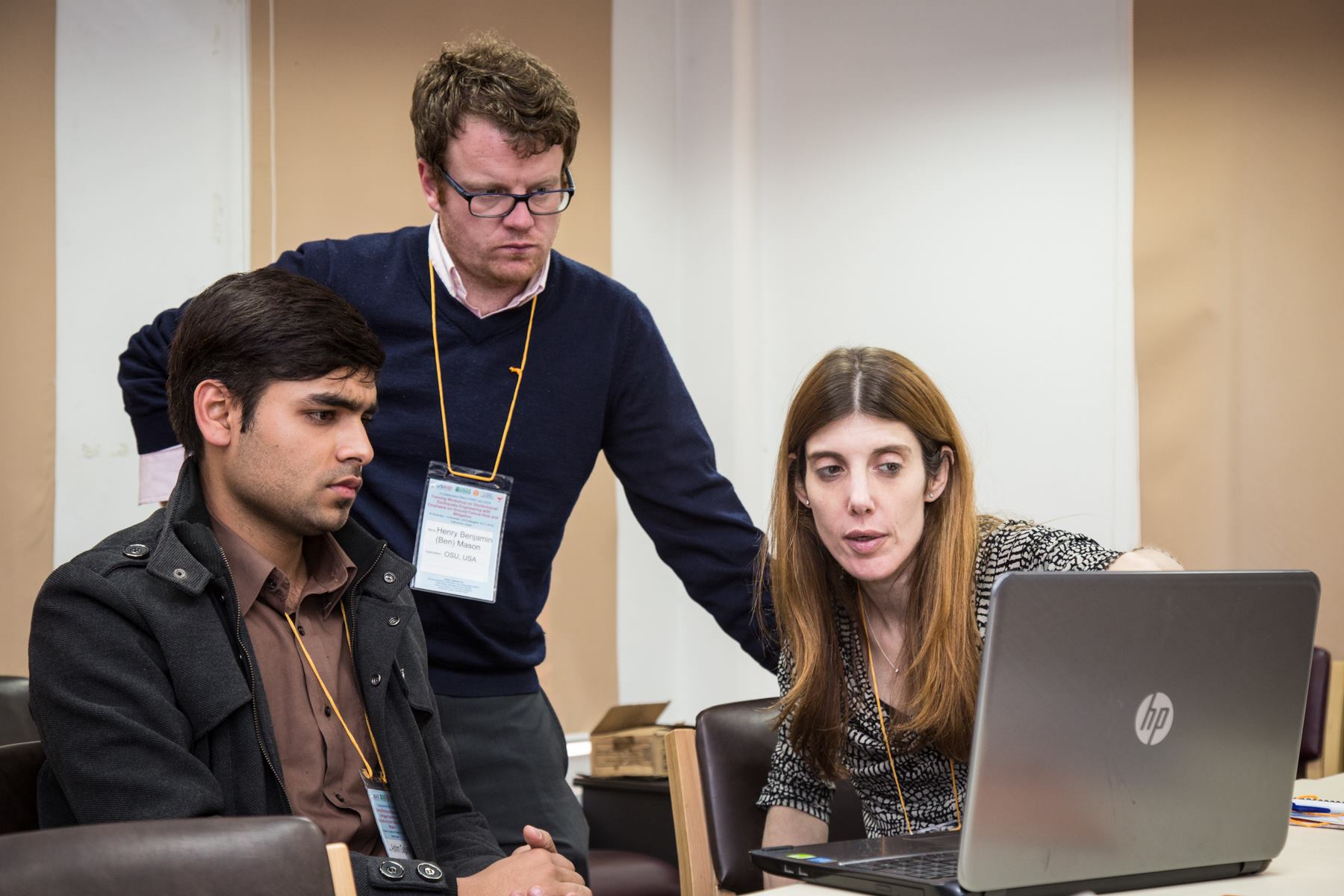 Domniki Asimaki has mentioned in a speech that computer simulations are developed on a scale of large cities, such as Los Angeles.
Actually, the innovation of her team lies in the gradual replacement of the traditional anti-seismic design rules, developed over the last 50 years for the study of individual structures, with a new generation of regulations specifically designed to minimize system vulnerabilities (such as water, electricity, telecommunications), which are extremely important for ensuring health, safety and ultimately the well-being of the inhabitants of modern big cities. 
The key goal of the team is essentially to achieve as few losses as possible during an earthquake and the fastest possible recovery and "healing" of the operational and financial damage caused by it.
Domniki Asimaki's biography is enriched with more than 70 published articles in leading journals and conference proceedings dealing with issues of geotechnical seismic engineering, structural engineering, technical seismology and geophysics.
Her presentations at national and international level exceed 80 and has won awards for geotechnical engineering, soil dynamics and seismology.
In 2017, Domniki Asimaki was one of the five distinguished scientists who were awarded by the Bodossaki Foundation, receiving a Scientific Award.  
For her award, she said that "distinctions like this give strength and inspiration to pursue new dreams and are a recognition of our professional efforts and personal sacrifices over many years. However, the most important thing for me is that the award is Greek and that after living 20 years abroad, I feel that I have made my country proud".
#HerStory