A startup is changing the traditional standards and the future of agriculture, with the help of Eurobank egg innovation program. The Greek economy is highly dependent on rural development at all levels and Vlasis Tsezos, Agritrack's Managing Partner, has the appropriate vision and planning for a bright future.
#agriculture #innovation #egg #Eurobank #startup
By Mia Kollia
Translated by Alexandros Theodoropoulos 
- What exactly is Agritrack and what is the main purpose?
Agritrack is a start-up technology company focusing on the agro-supply chain. We offer an online platform that aims to simplify the recording of data of the agricultural production chain, to collect food quality information in real time, so that stakeholders (producers, industries and consumers) can make better decisions, to reduce food losses and ultimately to lead to a sustainable agricultural production and development. 
It's actually an essential solution that works safely on the Internet and with the integration of IoT (Internet of Things) sensors, producers can digitize their work and record all stages of production (sowing or reproduction, collection, transport, processing, packaging ), until the final product reaches the consumer. The platform also ensures the validity of food information and using the QR Code can provide the consumers with all the details of any product they hold in their hands (at retail outlets or at home).
It's a system that reduces handwriting, automates processes, provides products with a certificate of origin and quality and gives producers and consumers access to information, safely and in real time.
Agritrack innovates with a specialised know-how, combining new technologies such as IoT, Immutable Ledger / Blockchain and Machine Learning in the solutions it offers. Today we provide solutions for chains of dairy, fish and organic agricultural products. 
- How and to what degree the Eurobank egg innovation program contributes to your project? 
We are very happy with our participation in the egg program, as we have benefited in many ways. We have been in contact with other companies with similar goals, concerns and problems, but also with companies that may be interested in the solutions we offer. We received strategic guidance from egg executives with many years of experience in their field. We received advice on how to operate and for the commercial direction of the company. We learned what advertisement and "awareness" campaigns are and in general we learned a lot, through suggestions that the egg team provided for the best possible and effective promotion of our company. Egg is a family for all startups; a family that has embraced us with optimism and supports us to continue to innovate.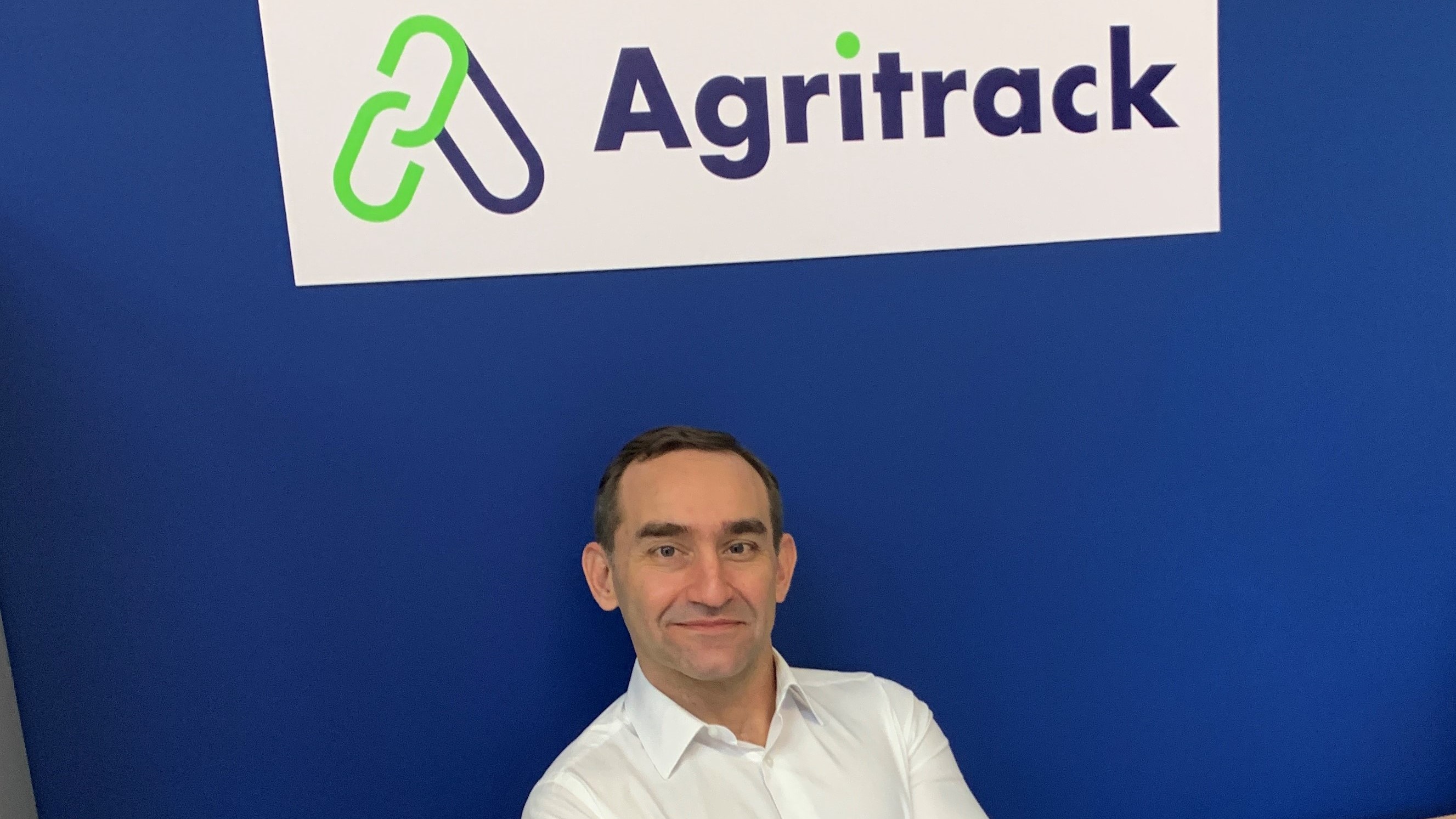 - In a country like Greece, where agriculture is a crucial pillar of the economy, do you think that science and new technologies can help decisively for the development of agriculture? What obstacles must be overcome in order to reach great development? 
The new technologies not only help decisively, but good knowledge and application of them is a necessary condition to achieve sustainable development in agriculture, to increase the income of farmers and stockbreeders and for Greek production to be competitive in the international market. For example, already in all countries of the European Union, and of course in Greece, farmers and stockbreeders are required to register their production on a daily basis.
But without the necessary infrastructure and training, this becomes extremely difficult, shall not say impossible and the information entered ends up having limited reliability. It is certain that in the future, requirements will be added continuously, in order to be able to coordinate and evaluate agricultural activities. Without new technologies, this is practically impossible. Of course, our role is crucial here, because we need to shape technology to be user-friendly for all stakeholders, so that they can automate and improve their agricultural production.
So, at the first level, we, the providers of technological solutions, must have proposals that not only solve specific problems, but are designed specifically for the users. At the same time, agricultural stakeholders must be willing to try or even invest to take advantage of these new tools, something that isn't always easy. Resistance to change is a phenomenon that we shouldn't ignore. 
- Has the philosophy and mindset of the Greek farmer changed?
I believe that with everything that is happening around farmers, the philosophy and mentality of the Greek farmer is changing. It's very important that young people with more knowledge, concerns and ambitions enter the field of agriculture. I am very optimistic and convinced that they will contribute, together with the experienced old farmers, to the rebirth of the new Greek agriculture and livestock farming.   
- Who needs more education and in what direction: the average consumer who is ignorant or large companies who don't choose healthier products or alternative production procedures? 
Undoubtedly both consumers and businesses (not just the big ones) need to be educated and that is for the benefit of both. Businesses must be able to share with the consumers information about the production and distribution of their products, which characterizes their quality, and consumers must demand to know where the products they buy come from and not accept anything less than that. As such, the market will be more honest as, in addition to the price, quality criteria will be established and consumers will have more information available to select carefully the products they need.  
- What are your dreams for the immediate future?
Our vision is to become a catalyst for change in the agricultural chain, to help agricultural producers make better decisions and reduce "food losses" due to incorrect or delayed information.
Today, the Food and Agriculture Organization (FAO) estimates that about 14% of the food we produce worldwide is lost before it even reaches stores. It's more than evident that the volume of food that is lost could help a lot of people who don't have easy access to it. In addition, this large volume of food which we throw away, burdens the environment. I think reducing these losses should be a big future goal for all of us.  
 
#HisStory