From the University of Crete, to the award by Barack Obama, the road was not easy. With hard work, passion for what he does and perseverance, Panos Roussos has received the highest honorary distinction that can be given by the United States government to top young scientists and engineers in the early stages of their research careers. 
By Mia Kollia
Translated by Alexandros Theodoropoulos
Panos Roussos is president of the renowned Department of Genetics and Genomic Psychiatry at the Icahn School of Medicine at Mount Sinai, overseeing more than 80 world-renowned professors, postdoctoral students and medical students.
Hailing from Santorini, he was born in Piraeus in 1979. From his early school years, he had a penchant for science and sports. He excelled in various team sports and played volleyball at the sports club of Aris Nikaia that took second place in the Panhellenic Championship of 1997-1998. Panos Roussos began his studies at the Medical School of the University of Crete in 1998. During his studies, he received many top honors, including a scholarship for clinical practice in Neurology at the renowned Boston University while still a student. This was the trigger for the academic career that followed in America. 
When he graduated from the Medical School of the University of Crete in 2004, he continued his studies in the Postgraduate Program of Neuroscience of the same university and graduated with honors as the best student of the program. During his postgraduate studies, he conducted pioneering scientific research on the genetic architecture of cognitive disorders observed in schizophrenia, with extensive publications, multiple distinctions of excellence, and scholarships.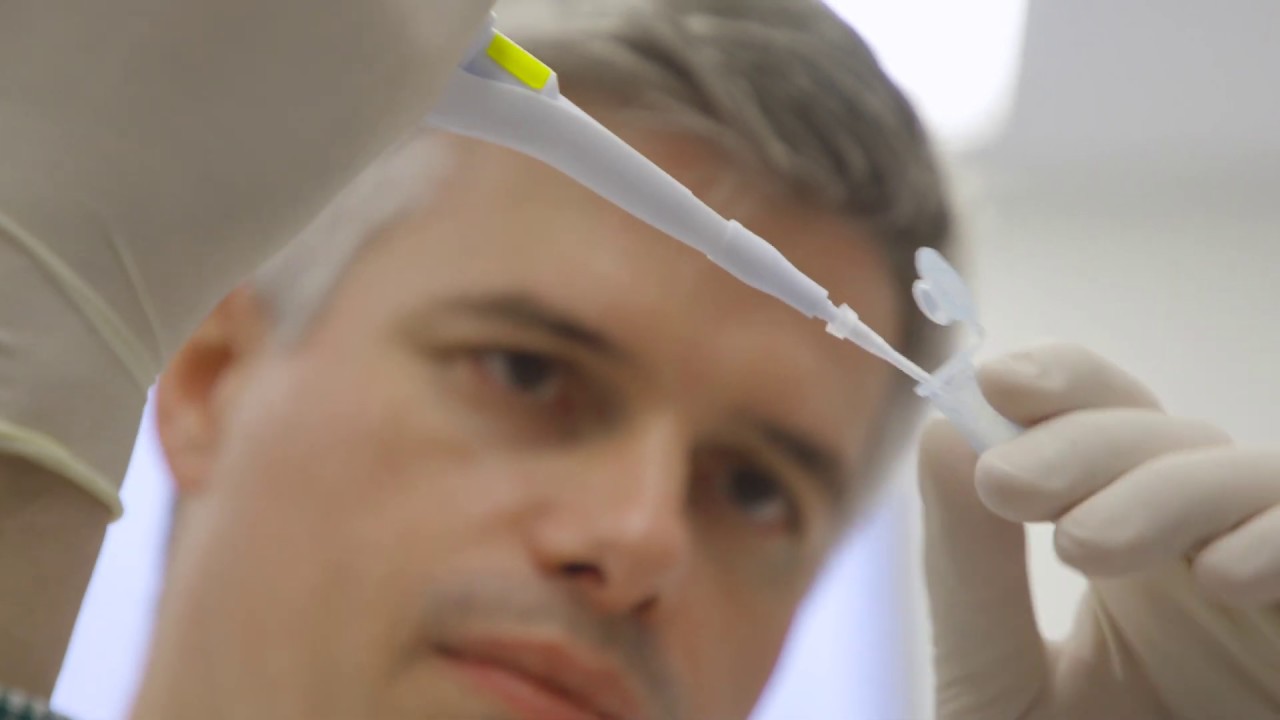 Dr. Roussos moved to New York in 2008 to pursue a degree in Psychiatry at the Icahn School of Medicine at Mount Sinai, one of New York's largest hospitals. During his studies in Psychiatry as a trainee (from 2008 to 2012) and postdoctoral (from 2012 to 2014), he excelled. His passion for his work led him to broaden the direction of his research work, overcoming the difficulties of high clinical demands and the narrow time commitments of clinical specialisation in the American health system. 
Dr. Roussos focused on combining multiple genetic and molecular data to explore the unknown mechanisms by which genetic polymorphisms increase the risk of schizophrenia. He rose through the ranks at an early age and became an Assistant Professor of Psychiatry and Genetics and Genomic Sciences at the Icahn School of Medicine at Mount Sinai in 2014.
As an independent lead researcher, Dr. Roussos has focused on studying the mechanisms by which genetic polymorphisms increase susceptibility to neuropsychiatric disorders such as schizophrenia, bipolar disorder and Alzheimer's disease. 
The overall pioneering study and his valuable contribution to research were acknowledged in 2016 with the awarding of the top Presidential Award for Scientists and Engineers, by then US President Barack Obama, at a ceremony held at the White House. 
"These young scientists are at the forefront of our efforts to understand and address challenges such as climate change or citizens' health and well-being problems. We congratulate them on what they have accomplished as individuals and we encourage them to continue to be an example of the potential and ingenuity of the American people", said Barack Obama.
 
#HisStory